A good retail store manager makes sure that employees are happy and that the store is running efficiently. They understand how the retail world works, know how to manage the floor, make sure the store displays are vibrant and inviting, keep inventory counts in check and successfully schedule staff for optimal results. A great store manager elevates the entire team and displays excellent leadership.
The Store Manager of the Year Award recognises an individual store manager who sets an example of exceptional retail leadership on the front line. They run a store (online or physical) which delivers a great customer experience, employee satisfaction, and bottom-line results, while demonstrating a solid understanding of their business and the industry.
The finalists are: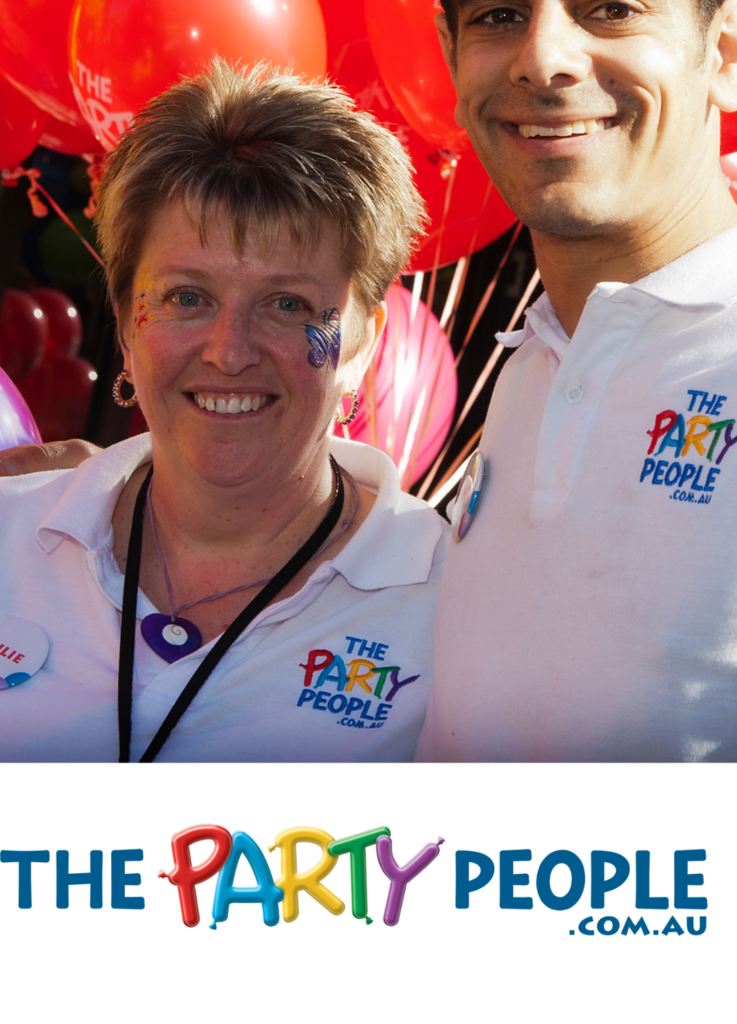 Julie Anne Benge
The Party People Megastore | thepartypeople.com.au
Julie started her retail career packing shelves as a sales assistant at various retailers such as Big W, Payless Shoes and some small independent retailers. She held various managerial roles at Target and Krispy Kreme before starting as a retail assistant at The Party People in 2011, quickly progressing to Department Manager, then Store Manager.
Julie's store is Australia's largest party store – the 1700sqm floorplan houses 25,000 party supplies, providing decorating services, party coordinators and servicing online orders. This presents a unique challenge compared to most Store Manager roles as Julie has to (successfully) juggle online and in-store order fulfillment and service delivery. Her dedication and tenacity to see the business succeed is the reason for her nomination.
---
Madeline Bisgrove-Turner
Rebel Cairns Stockland | rebelsport.com.au
As Store Manager of the Rebel Cairns Stockland store, Madeline leads a team of 23 passionate sports lovers, committed to delivering meaningful experiences and exceptional service to our community.
For FY20 the store are currently sitting on +44% sales growth on last year. To stay current with the ever-evolving nature of retail, the store made a priority to grow online and omni-channel sales by +98% (pre-COVID). Rebel Cairns Stockland is currently the #1 store in the Rebel business, with a Customer Net Promoter Score (NPS) of 84%.
For FY20, the store had a team engagement result of 100% – only 1 of 2 stores to achieve this in the entire business. Madeline has worked hard to ensure 100% of her team loves their work environment, which is indeed what she considers her greatest achievement.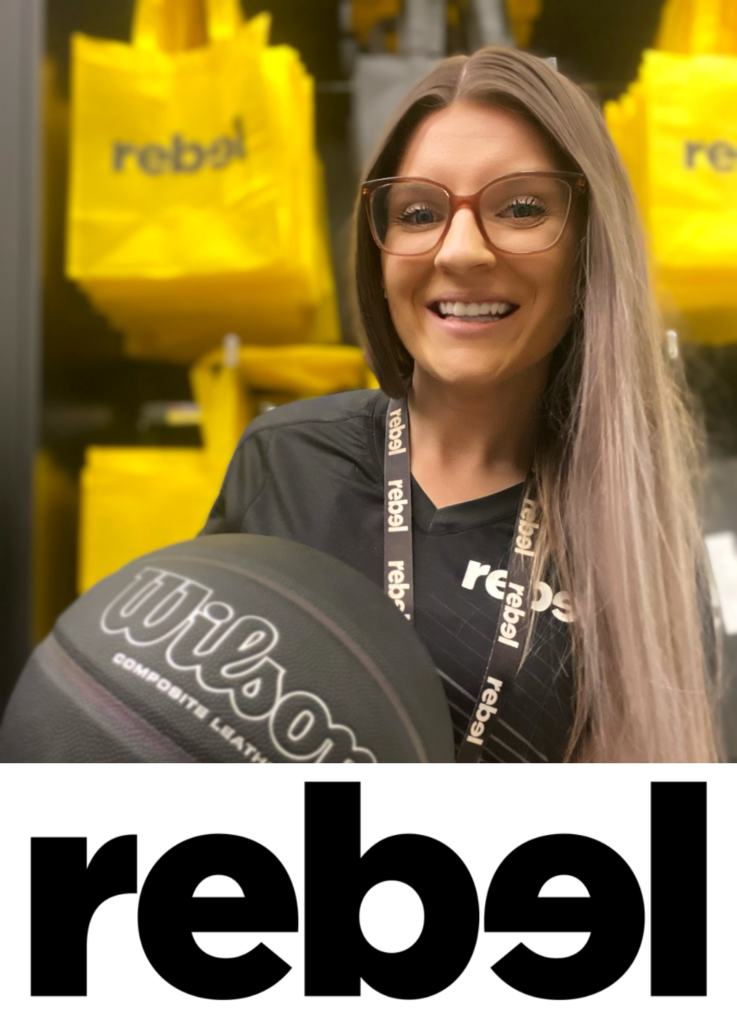 ---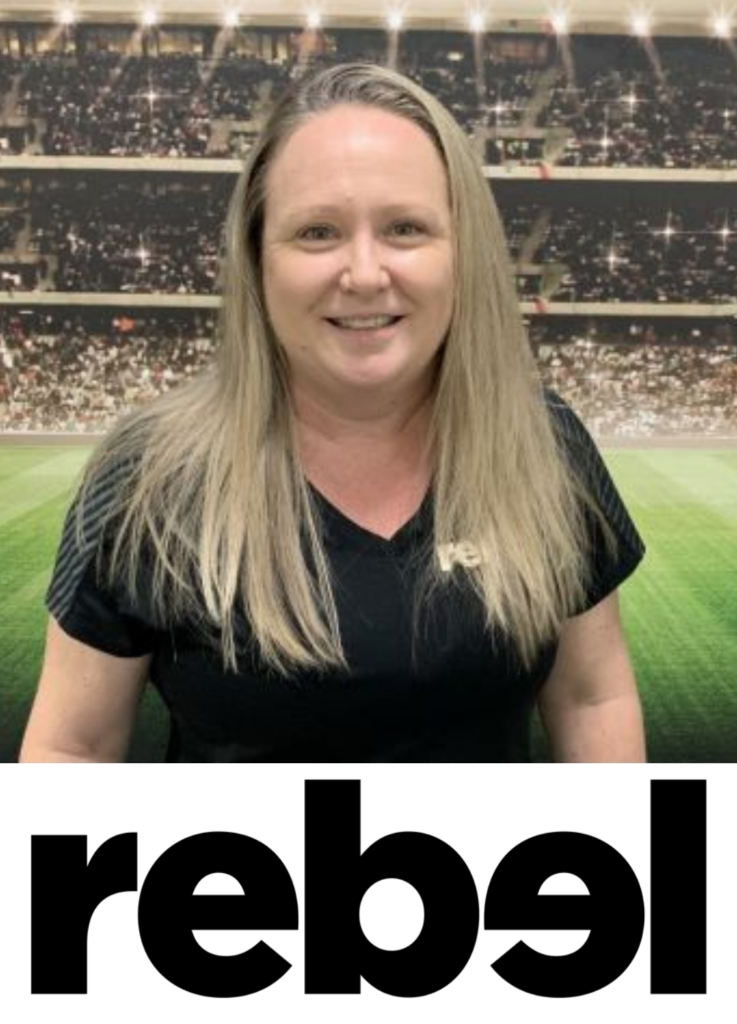 Shantelle Fitzgibbon
Rebel Garbutt | rebelsport.com.au
Shantelle is the Store Manager of Rebel Garbutt in Townsville, one of three sports stores servicing the garrison city. Her career in retail started at 14, at a Shoey's grocery store in Mudgee. Shantelle intends to continue her career in retail to become a regional manager.
As a people leader, Shantelle is passionate about challenging and revolutionising peoples' perception of what a career in retail looks like. She ensures her team has a good work life balance, a career path and consistent development and support. It is vital to Shantelle to promote and support all team members' wellbeing. By creating the right environment for her team and devising clear and achievable personal development plans, the team in turn has delivered strong increases in customer satisfaction and the store's financial results.
---
Who will win? You'll need to register for the National Retail Awards Online Gala to find out. Join us at 2pm AEST on Thursday, 15 October 2020 to celebrate the best of retail. Don't forget to share on your social media pages and use #nationalretailawards.