The biggest night in retail hits the stunning Gold Coast on Friday, 28 August 2020.
Join the National Retail Association in celebrating the National Retail Awards, Australia's premier gala event. The annual Awards are renowned for good food, good drink, good entertainment - and celebrating the highest highs of retail each year.
2020 will see the National Retail Awards take place at The Star, Broadbeach, with a theme of "Reach for the Stars". As we enter a new decade, it's time to see how retail is changing and adapting and how the individuals that make up this vast industry are promoting change.
Awards Nominations close in
National Retail Awards Gala Dinner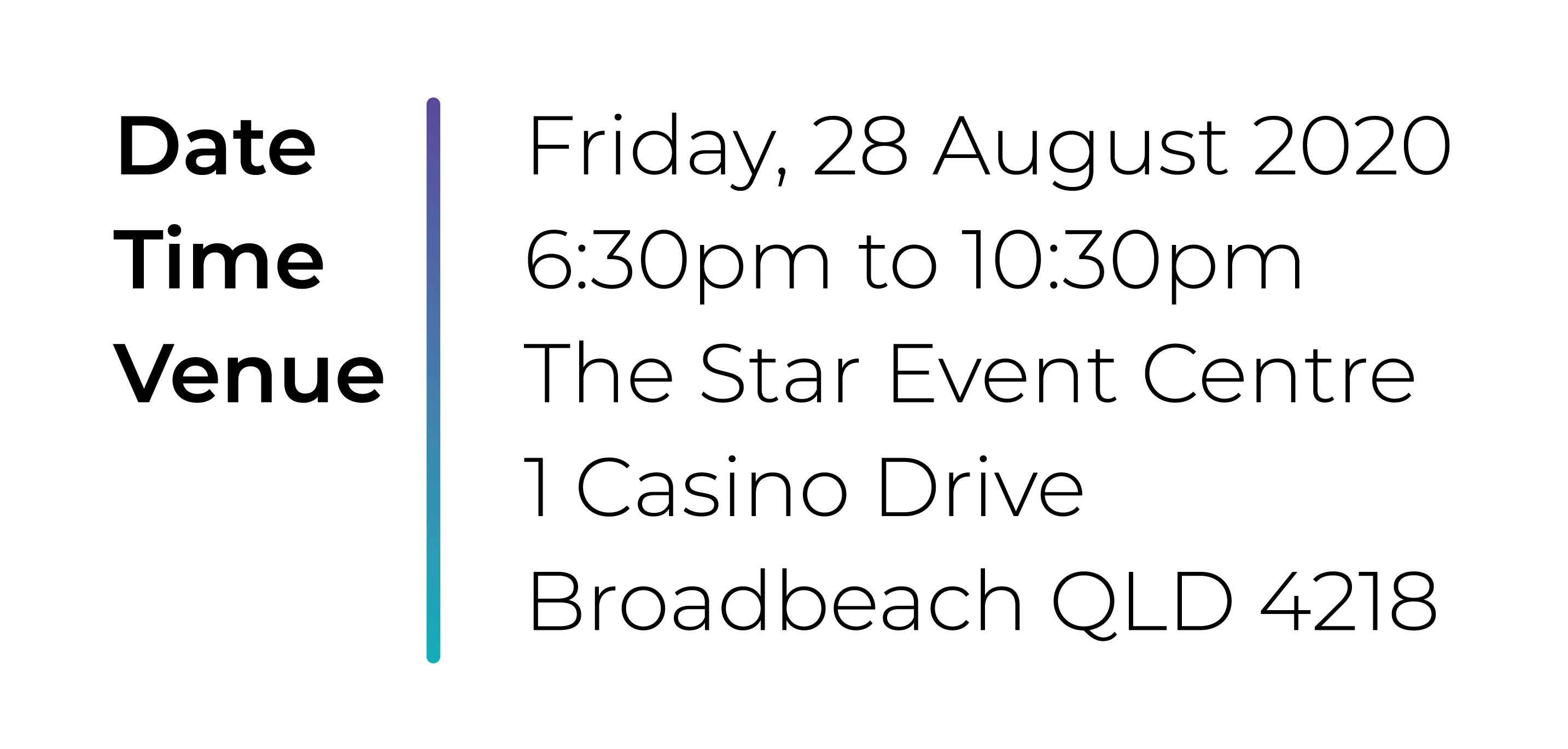 Early Bird Member Tickets
$170
inc GST
Discounted rates for tables
Early Bird Tickets
$215
inc GST
The National Retail Awards are proudly sponsored by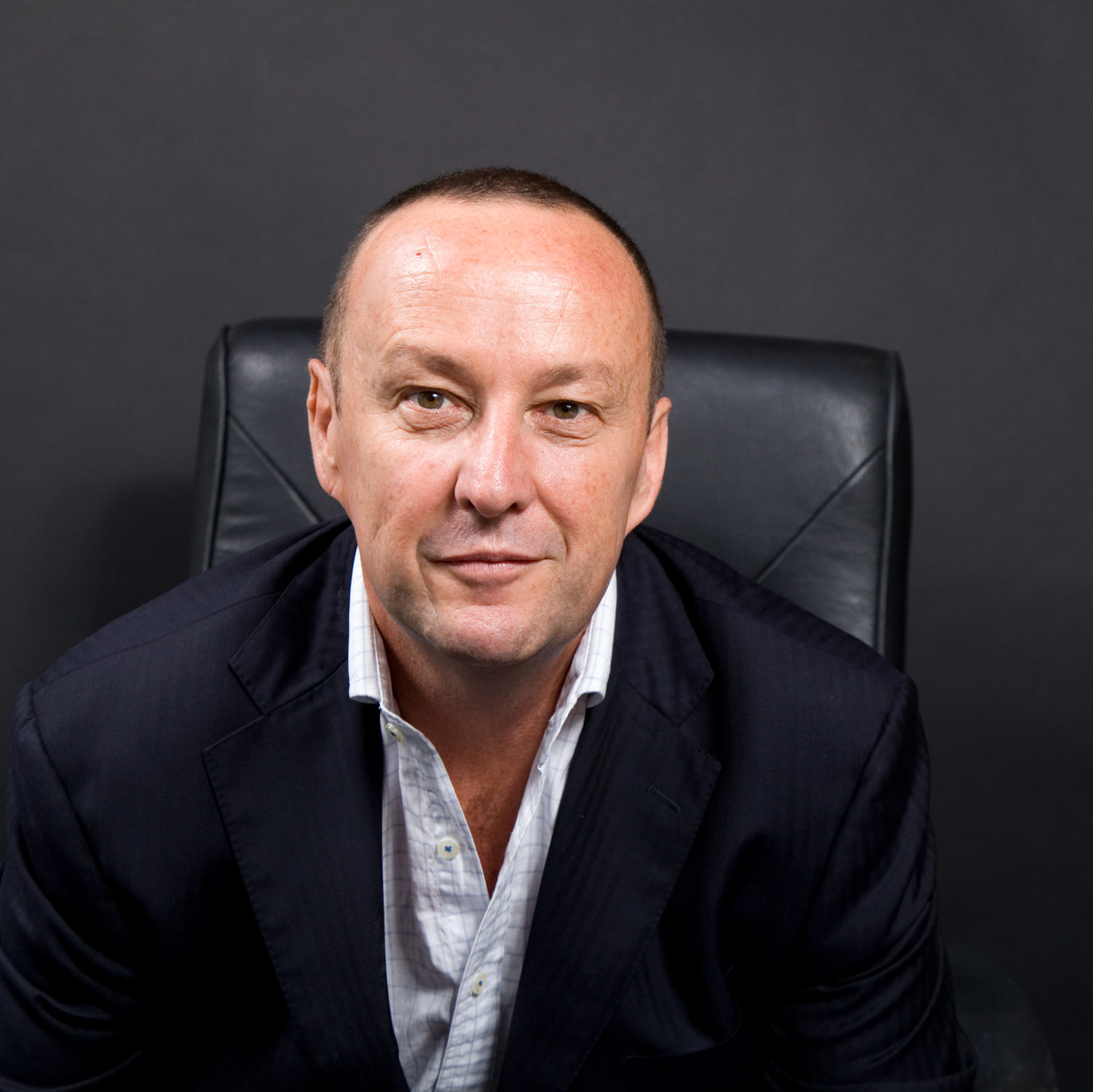 Brian Walker
As the principal and founder of Retail Doctor Group® in the Australasian and Asian market place, Brian brings considerable senior experience gained in the specialty retail, franchising and shopping centre sectors through line management, consulting, advisory and board roles. Brian is a leading media commentator on retail issues, regularly appearing on ABC, Channel 9 News, A Current Affair and Channel 7 Today Tonight.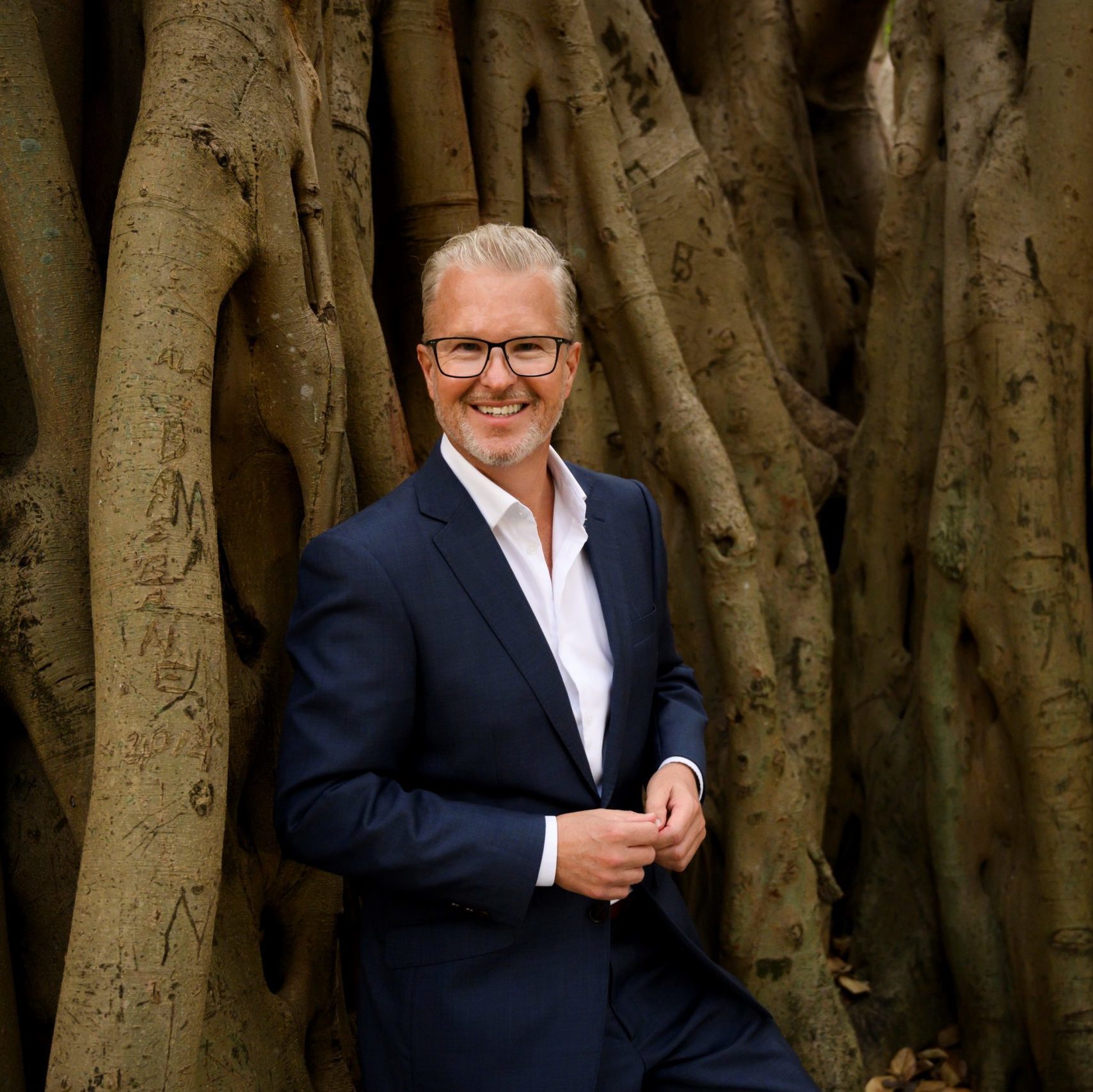 Prof. Gary Mortimer
Queensland University of Technology
Professor Gary Mortimer is a Professor of Marketing and Consumer Behaviour at the QUT Business School. Prior to joining QUT, Professor Mortimer spent over 20 years working with some of Australia's largest general merchandise and food retailers. He is an active researcher in the areas of food retailing, retail operations and shopping behaviour. Gary often shares his expertise across television, print and radio media.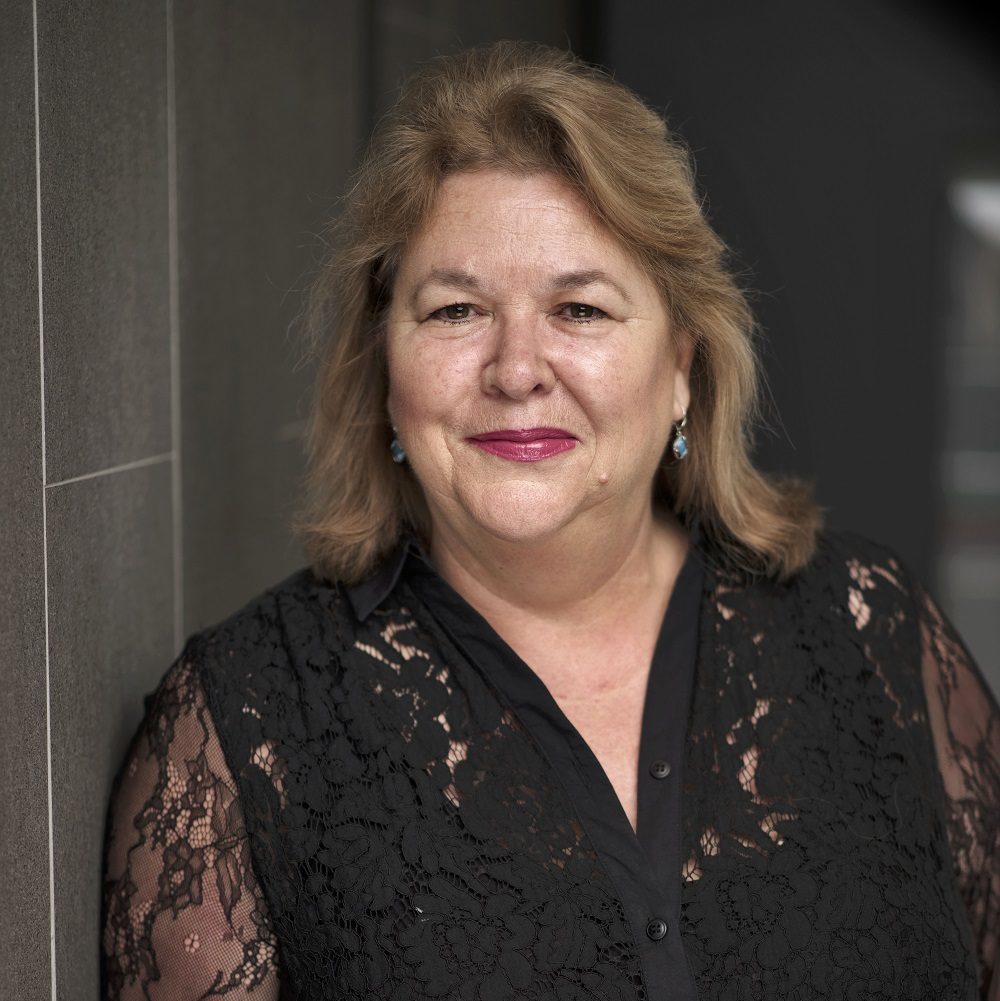 Yvonne Williams
Director of Training, National Retail Association
Yvonne has over 15 years' experience in managing learning and development and training teams as well as developing and delivering training programs within the VET and retail sector. Through the implementation of innovative initiatives, Yvonne is committed to the continuous improvement of customised training services and the development of retail career pathways and skills.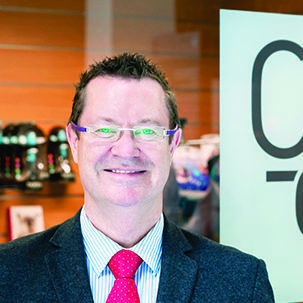 Peter Knock
Non-Executive Director, Specialist Advisor & Mentor
As a senior retailer with rich industry experience in omnichannel, cultural and digital transformation, Peter is passionate about finding innovative ways to advance growth initiatives. Peter has elevated business performance and results in a variety of retail and business environments by leading transformational changes in culture, e-commerce, marketing, merchandising and business development.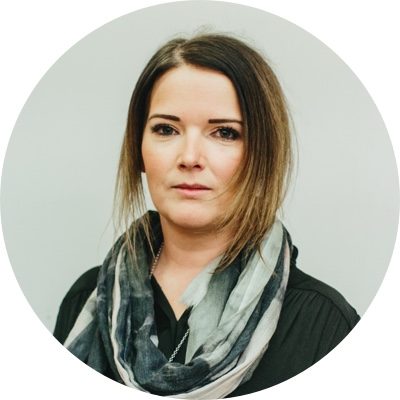 Edwina Morgan
General Manager, Salvos Stores
With over 17 years retail experience across Australia and the UK, Edwina is people focussed and passionate about the customer journey and understands that customer insights drive a better customer experience. Since joining the retail arm of the Salvation Army in 2011, Edwina has worked across multiple roles including Area Manager, Regional Manager, Senior Project Lead and is now Head of Customer and Strategy for Salvos Stores.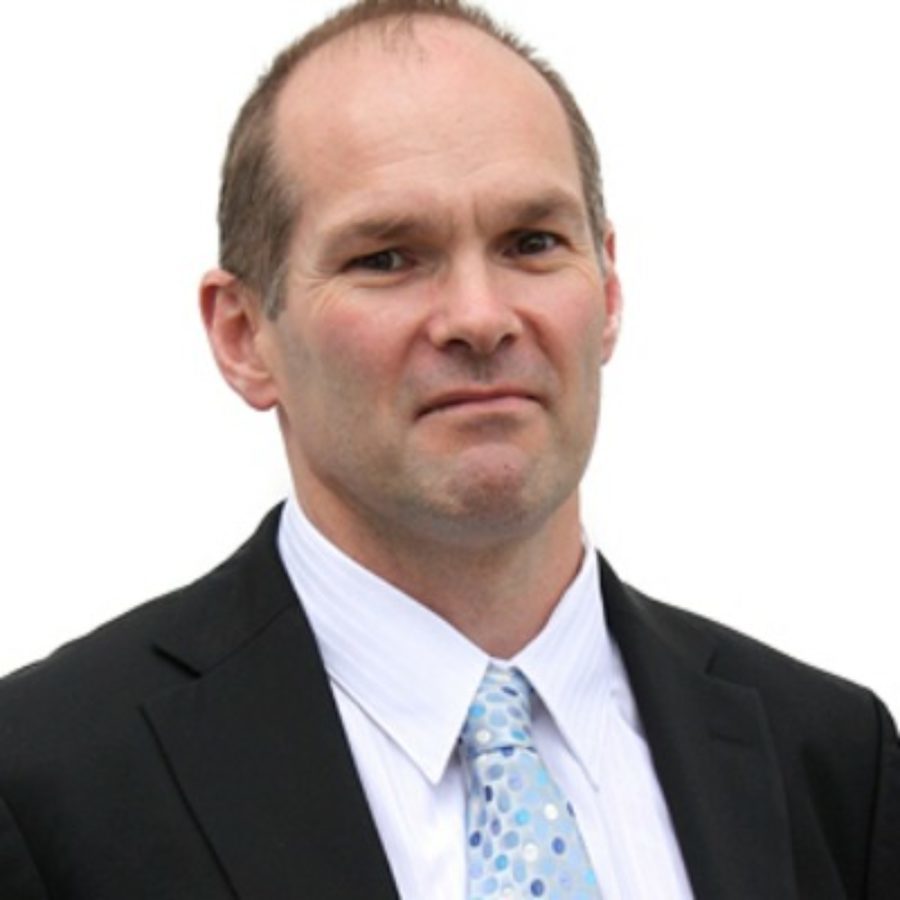 Grant Arnott
Co-Founder, Click Frenzy Publisher, Power Retail
Grant has in the business of editing and publishing targeted business media for more than two decades. His publication, Power Retail, focuses on generating quality insights and resources for e-commerce professionals. His mission is to stimulate the growth of e-commerce in the Australian market, assisting retailers with data, content and insights plus driving the e-commerce agenda.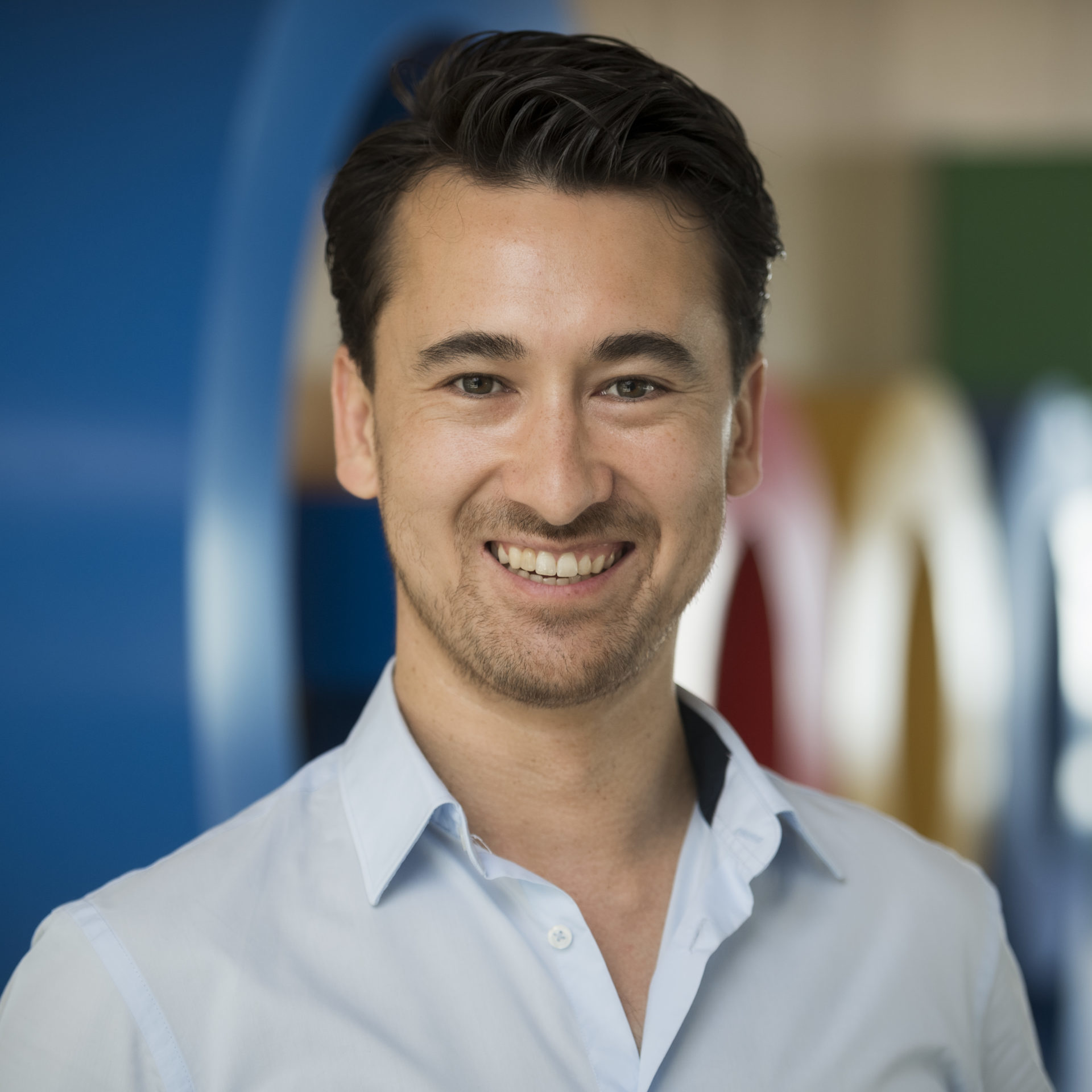 Tora Brophy
Tora Brophy is a Direct to Consumer specialist with 10 years' industry experience across the eCommerce and Retail sector. Starting his career on the shop floor, Tora has progressed to lead complex eCommerce and physical retail strategies for multiple global brands across Australia and New Zealand. Tora's career journey has taught him to keep the customer at the centre of all decisions, and the value of creating winning team environments where everyone gets better together.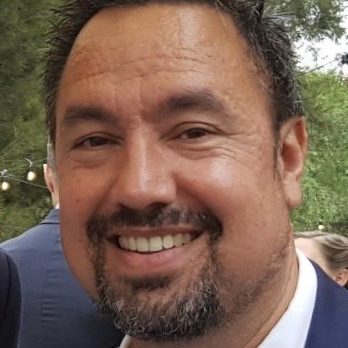 Alex Van Diggelen
National Loss Prevention Services Manager, Myer
Alex is career retailer with over 25 years of management experience with iconic Australian retailers such as Target, Officeworks and Myer. Having held various roles such as Sales Assistant, Store Manager, Operations Manager and Project Manager, he is currently the National Loss Prevention Services and Security Manager for Myer. Alex also leads Myer's RFID strategy and operations, and is a member of a number of groups such as the Australian RFID Coalition Group, the National Retail Association Crime Committee and various Police and Counter-Terrorism committees.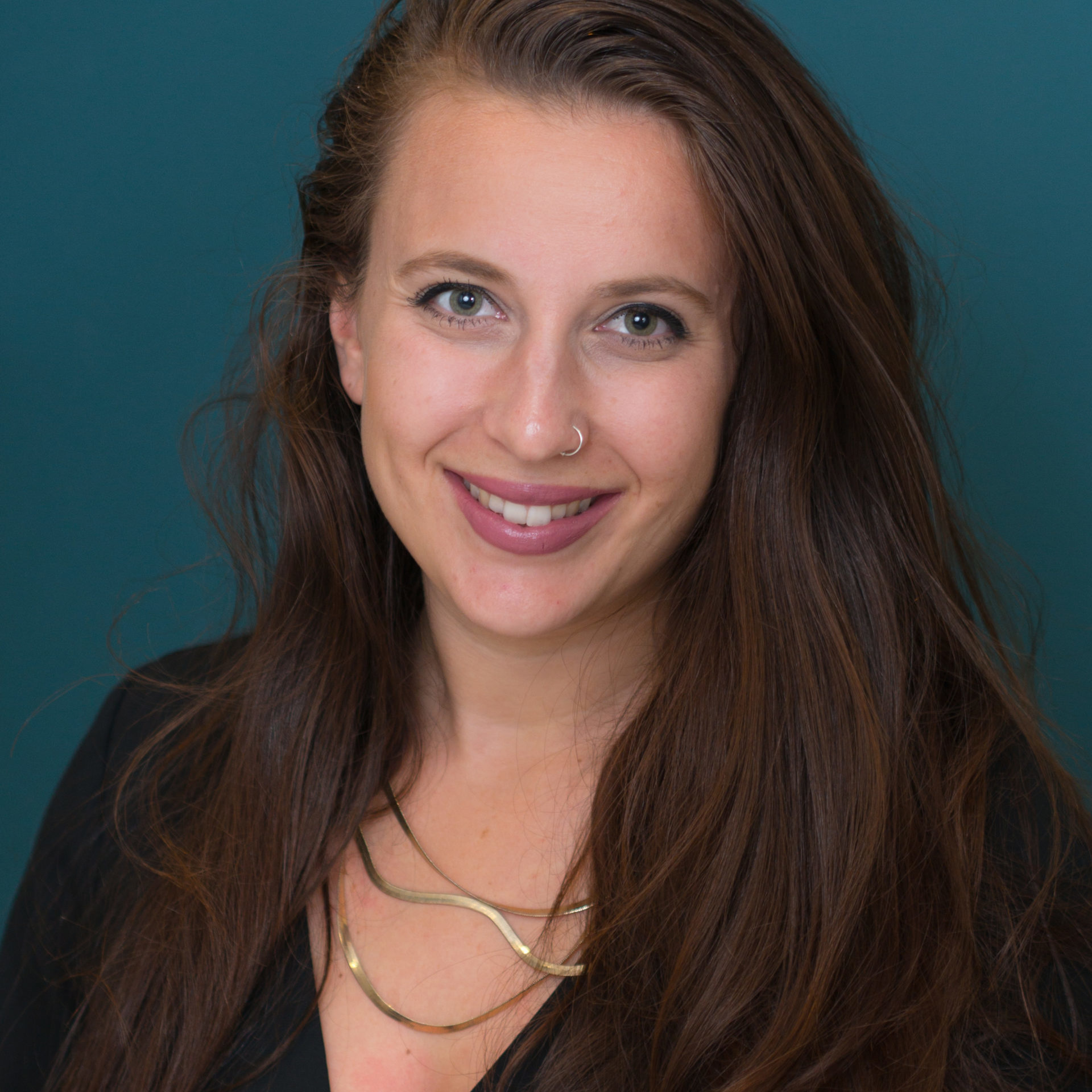 Natasha Ritz
Natasha is first and foremost a storyteller, she has a love of retail, marketing and creating amazing customer experiences through bold and challenging narratives. Natasha has sat on both sides of brand management with experience both in-house and within agencies. She has created hundreds of campaigns for fashion, beauty, lifestyle and tech brands across Australia and New Zealand and worked in environments from startup right through to enterprise. In April 2019, Natasha and her sister, Arianne, launched their own business ARNA with the purpose to empower women to make bold decisions. ARNA looks to challenge the narrative around women in leadership, equal pay and changing the way women are seen in society. In 2020 Natasha is taking ARNA across the globe and share amazing stories that revolutionise women's roles in business and leadership.
The National Retail Association is a not-for-profit organisation that represents the interests of retailers across Australia.
We exist to support, inform, protect and represent the interests of retailers and fast food businesses. We understand the issues and opportunities facing retailers every day.
NRA Members can expect to receive the latest industry information, the fastest news updates and the best range of industry insights to help their business grow and succeed.
The retail industry plays a huge role in Australia's economy, employment and greater livelihood and we are dedicated to helping unite retailers and stakeholders for the success of the industry now, and for the future.
Visit nra.net.au to learn more about how we can help your business.