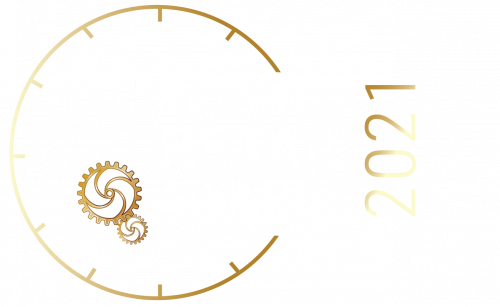 Back in the flesh and better than ever
Join us on Friday, 27 August 2021 for the Australia's most prestigious retail awards night of the year.
The 49th annual National Retail Awards are Australia's premier gala event, held every year to acknowledge and honour the many outstanding individuals and businesses in the retail sector!
This year's gala will be held at The Star, Gold Coast, and we will be celebrating our 'The Time Is Now' theme. It's about seizing the moment, taking stock of where we have been and what the future of retail will look like. We have a diverse range of award categories and look forward to celebrating with you!
The Awards are quickly approaching!
Make sure you grab your tickets before they sell out! Counting down the days until the gala...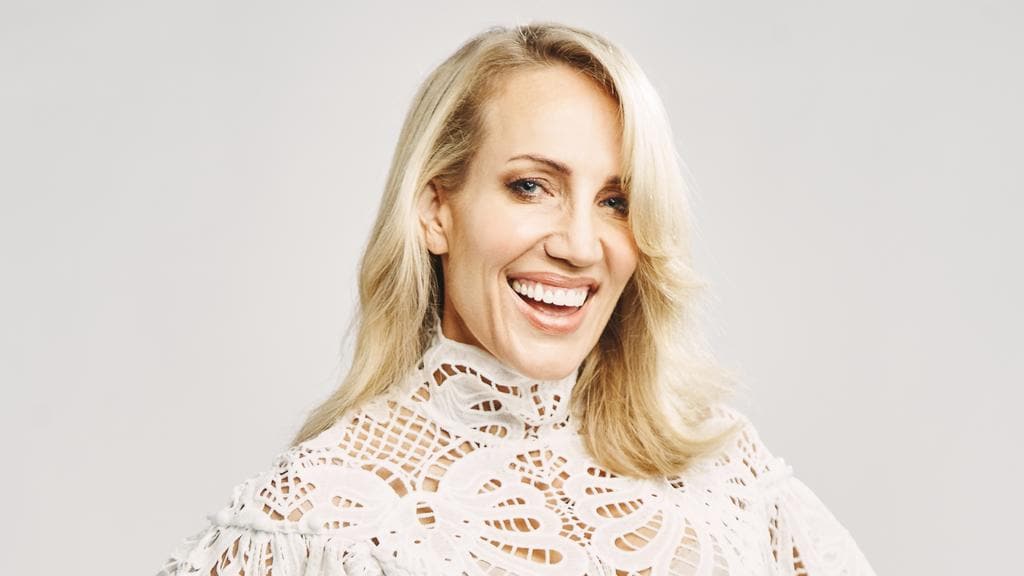 Emily Jade O'Keeffe
Breakfast Presenter on Gold Coast's Hot Tomato 102.9 FM
Emily O'Keefe is the female voice behind Gold Coast's number one radio Breakfast Show on 1029 Hot Tomato and an absolute force to be reckoned with. Emily is this year's Awards MC, having started out as a deli queen, checkout chick and then Estée Lauder Lady on the counter of Myer, she is the perfect icon to lead the show and help us recognise all of the amazing individuals and businesses who have contributed greatly to the retail industry in their own unique ways. 
Emily has also been appointed 'Tanya' in the upcoming Gold Coast production of MAMMA MIA! The Musical (produced by GC Local Matt Ward) on June 25 at The Star Gold Coast - a woman with many talents!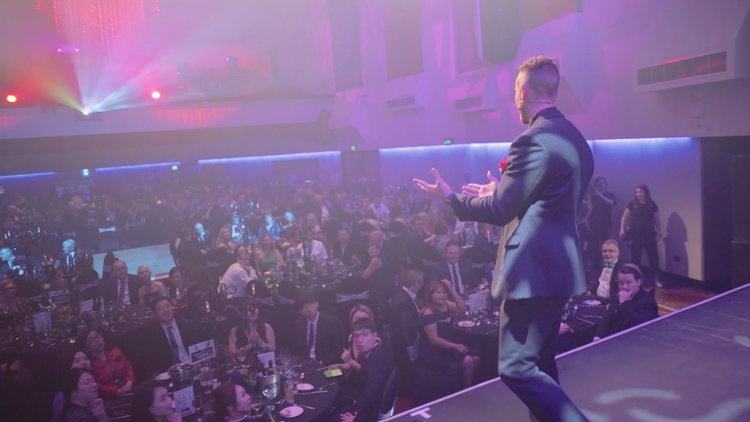 Josh Norbido
Australian Illusionist & 2019 Semi-Finalist on Australia's Got Talent
Witness the whimsical wonders of renowned Australian Illusionist, Josh Norbido, as he amazes, shocks and delights us this year at the Awards with his mind-blowing magic tricks, unbeatable wit and knee-slapping humour. 
Josh was a Semi-Finalist on the 2019 season of Australia's Got Talent where Nicole Scherzinger gave him the nickname "Hot Magic Josh", and Celebrity Chef Manu said "What you do is impossible and it's the best magic I have EVER seen!".
As a Master Magician, Josh always ensures a memorable and unique experience that leaves everyone wanting more.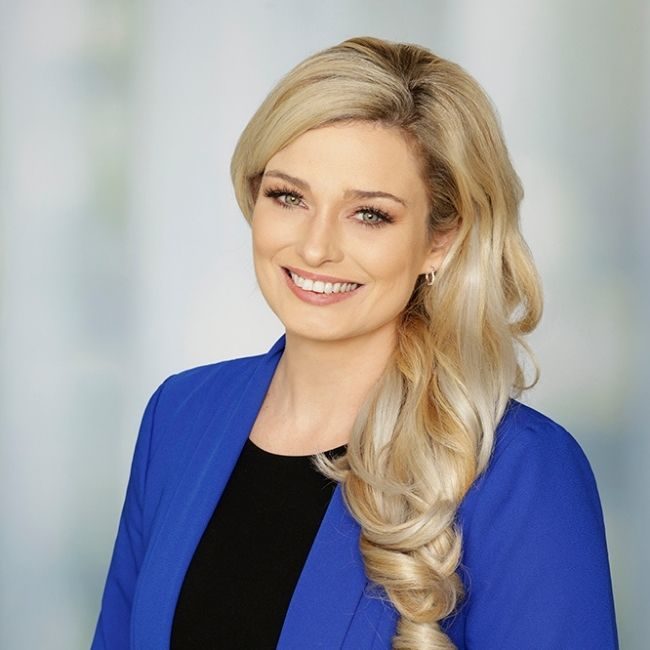 Dominique Lamb
CEO, National Retail Association
Dominique Lamb is the CEO of the National Retail Association and Director of NRA Legal, who has extensive experience providing industrial relations and employment law advice to a range of small, medium and large businesses across a range of industries. Dominique is also a Chair on the Retail Doctor Group Advisory Board, and Board Member on the Bleu Australia Advisory Board.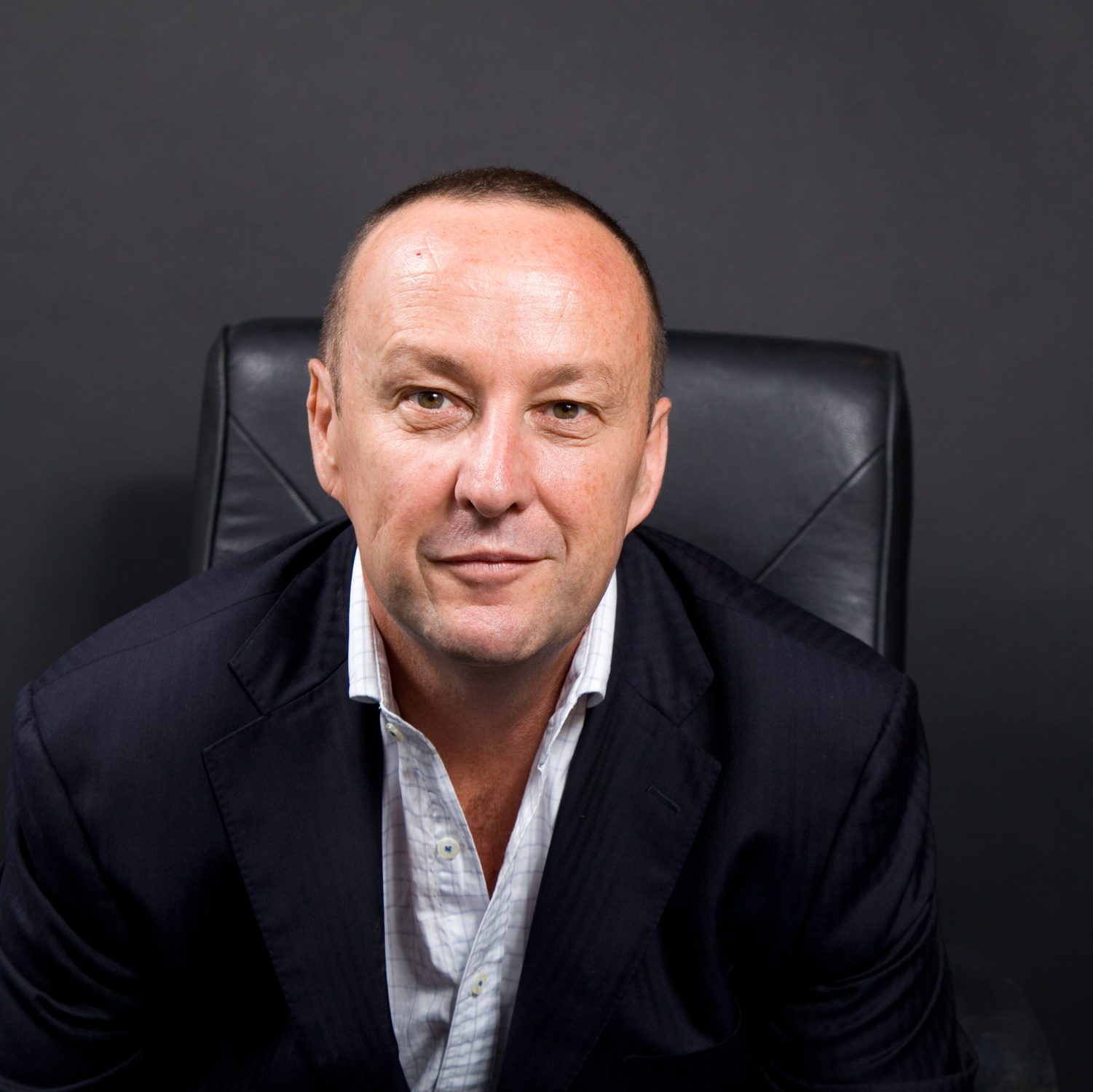 Brian Walker
As the principal and founder of Retail Doctor Group® in the Australasian and Asian market place, Brian brings considerable senior experience gained in the specialty retail, franchising and shopping centre sectors through line management, consulting, advisory and board roles. Brian is a leading media commentator on retail issues, regularly appearing on ABC, Channel 9 News, A Current Affair and Channel 7 Today Tonight.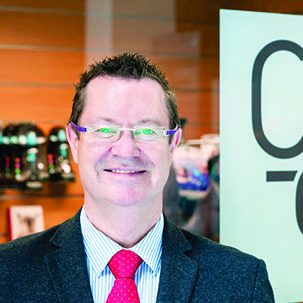 Peter Knock
Non-Executive Director, Specialist Advisor & Mentor
As a senior retailer with rich industry experience in omnichannel, cultural and digital transformation, Peter is passionate about finding innovative ways to advance growth initiatives. Peter has elevated business performance and results in a variety of retail and business environments by leading transformational changes in culture, e-commerce, marketing, merchandising and business development.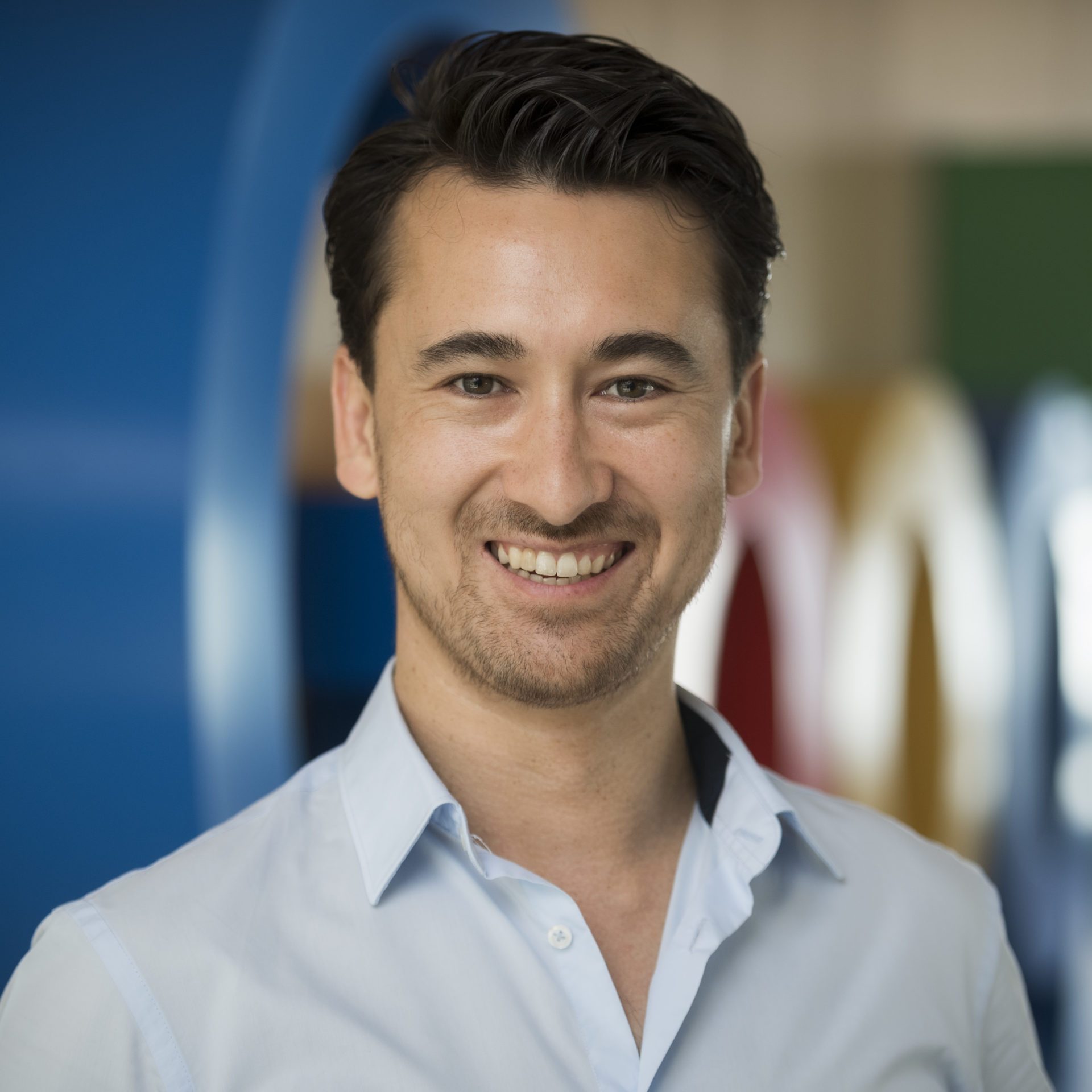 Tora Brophy
Tora Brophy is a Direct to Consumer specialist with 10 years' industry experience across the eCommerce and Retail sector. Starting his career on the shop floor, Tora has progressed to lead complex eCommerce and physical retail strategies for multiple global brands across Australia and New Zealand. Tora's career journey has taught him to keep the customer at the centre of all decisions, and the value of creating winning team environments where everyone gets better together.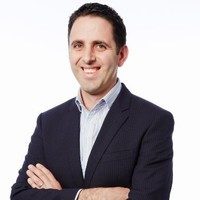 Nathan Brown
Nathan is the CFO of Global Marketplace, the parent company of two leading eCommerce brands, Click Frenzy and Power Retail. With experience working in large and small businesses, Nathan has a track record in leading growth and transformation of businesses he works in or advises. This has included successful launch of new products from idea to go-to market, major technology upgrades, capital raisings and acquisition and integration of businesses.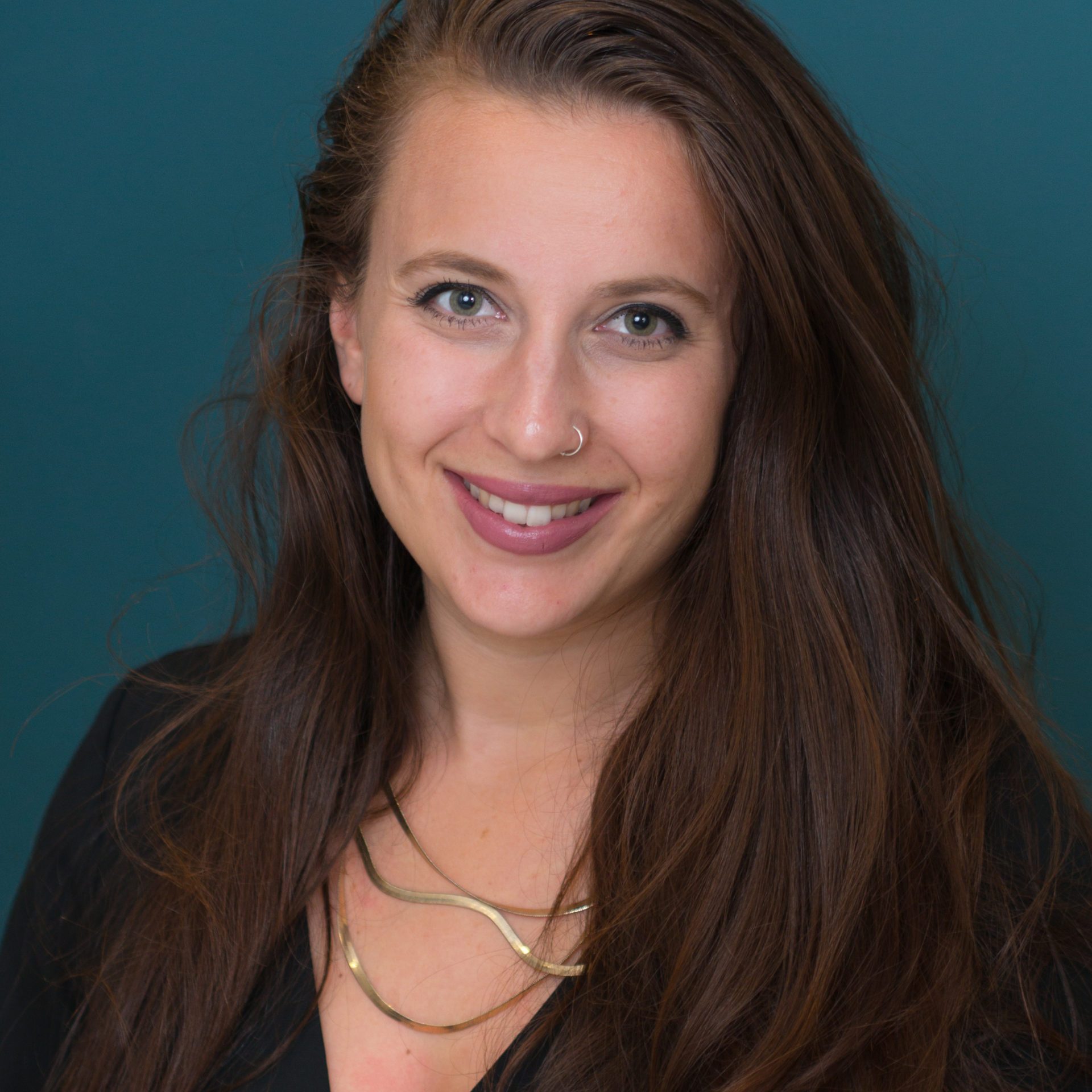 Natasha Ritz
Natasha is a storyteller with a love of retail, marketing and creating amazing customer experiences through bold and challenging narratives. In April 2019, Natasha and her sister, Arianne, launched their own business ARNA with the purpose to empower women to make bold decisions. ARNA looks to challenge the narrative around women in leadership, equal pay and changing the way women are seen in society by sharing stories that revolutionise women's roles in business and leadership.
The National Retail Association is a not-for-profit organisation that represents the interests of retailers across Australia.
We exist to support, inform, protect and represent the interests of retailers and fast food businesses. We understand the issues and opportunities facing retailers every day.
NRA Members can expect to receive the latest industry information, the fastest news updates and the best range of industry insights to help their business grow and succeed.
The retail industry plays a huge role in Australia's economy, employment and greater livelihood and we are dedicated to helping unite retailers and stakeholders for the success of the industry now, and for the future.
Visit nra.net.au to learn more about how we can help your business.