Retail as an industry is the largest employer of youth – so it's no wonder there are young entrepreneurs striving for success like our finalists below. Often a first job during school, retail supports and inspires young people in so many ways.
Not only do we employ them, we give them a start, we invest in them, we provide them with skills, and look to grow their careers.
The Klarna Young Retailer of the Year award is testimony to that.  Our young retailers prove, that we have the ability to grow young professionals but also that our industry invests time and time again in the next generation. And while we continue to evolve, we will continue to grow our industry, nationally and internationally. 
The runner-up of this Award will receive a 12 month one-on-one retail scholarship program with Retail Doctor Group, Australasia's most awarded retail experts. The winner will receive $5,000 cash and a one-on-one mentoring session with Jane Lu, CEO/founder of Showpo and retail innovator.

And our finalists are: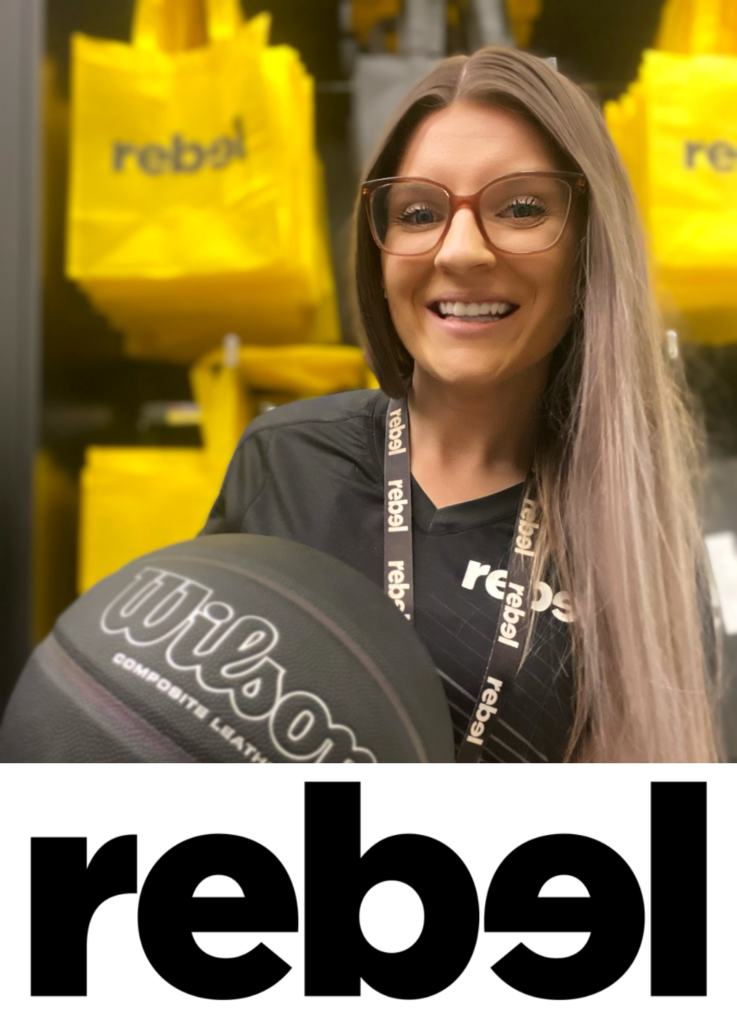 Madeline Bisgrove-Turner
Rebel Cairns Stockland, QLD
My retail career began at 14 years of age and I am fortunate to have worked for Super Retail Group and Rebel for almost five years.
Passionate about making a difference, my mission is to provide all Australian shoppers with meaningful experiences and exceptional products – all delivered by a remarkable team.
In 2018 at the age of 21, I became Rebel's youngest female Store Manager in the business. I have been nominated for Store Manager of the month twice and am proud to currently lead the #1 store in the Rebel Business for our Customer Net Promoter Score (NPS).
---
Melanie Norrish
Supercheap Auto Ashmore, QLD
Eight years ago, I began my retail journey with Supercheap Auto. During this time, I have progressed from casual team member to Store Manager, now running the largest Supercheap Auto store on the Gold Coast and being tasked with additional caretaking responsibilities for the area.
Along the way I have been recognised as a finalist for Supercheap Auto's Assistant Manager of the Year, and have been nominated for the National Retail Association Young Retailer of the Year for the second time. This year I received a scholarship to study my Masters of Business and Administration, which will give me valuable skills and knowledge that I can apply as I further my career in retail.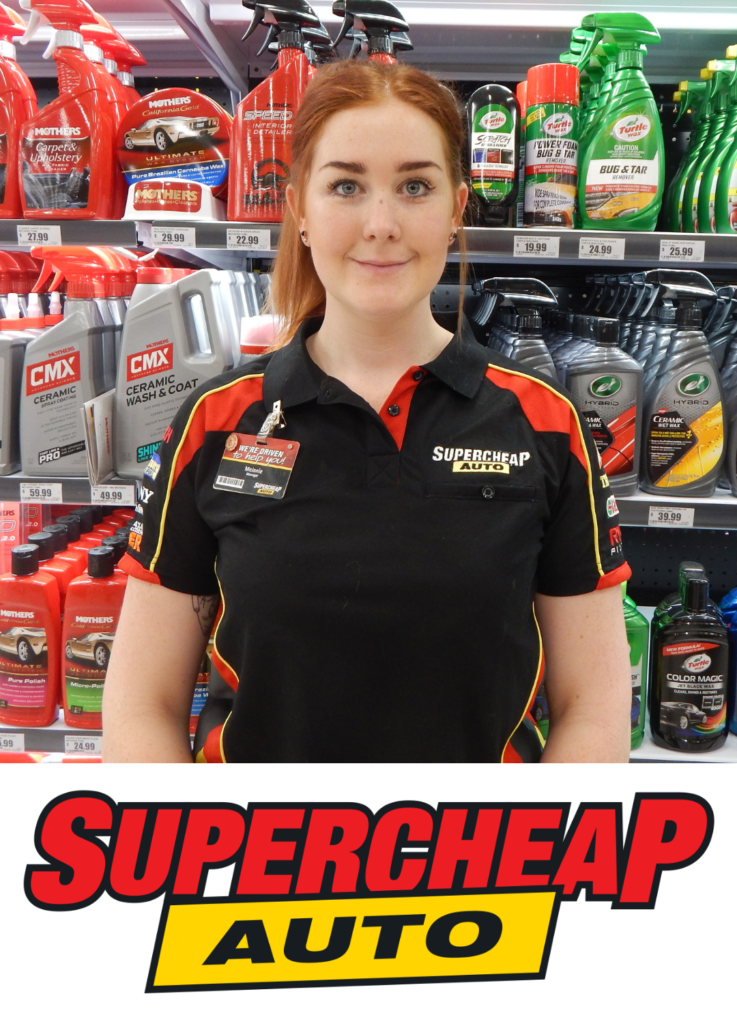 ---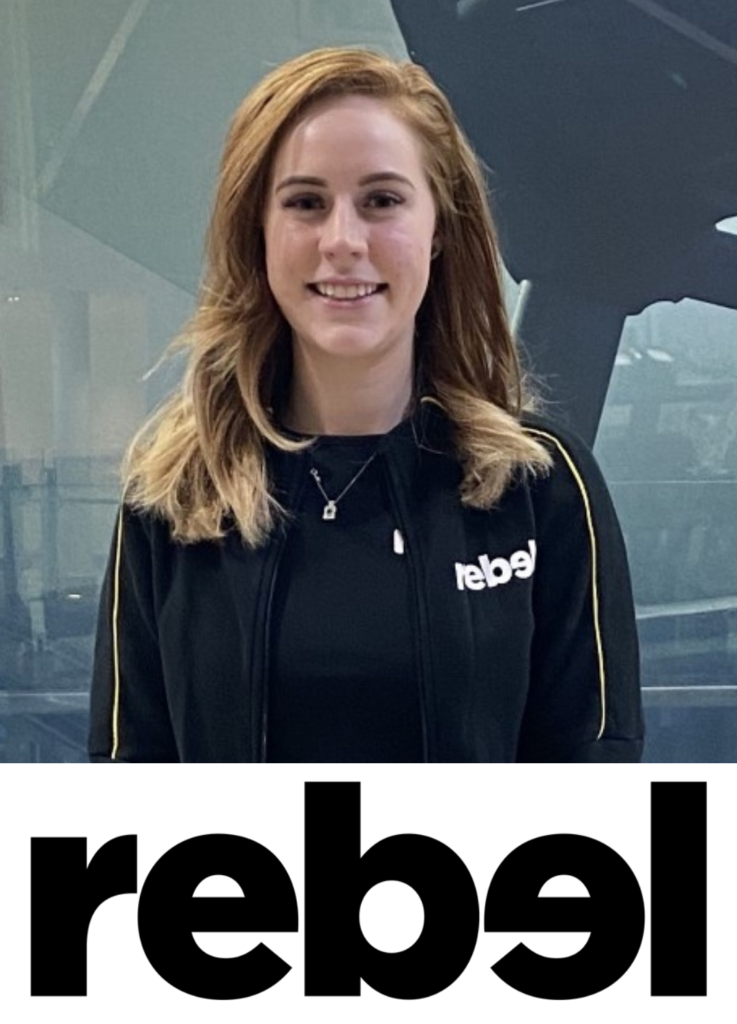 Emily Nuske
Rebel Rundle Mall, SA
Throughout my career with Rebel I have strived to create a fun, positive, encouraging culture for my broader team, receiving multiple nominations for Team Member of the Month over three years.
I strive to share the importance of both mental and physical wellbeing within the workplace and wider community, undertaking a Bachelor of Psychology to further drive my passion. Successfully becoming a Young Retailer of the Year finalist in 2018 made me realise the positive influence I can have with those around me and I strive to be a role model for positive development and focus of mental health within the health and sport retail industry.
---
Aaron Semmler
Rebel Highpoint, VIC
I am a proud South Australian who moved to Victoria a little over two years ago. I quickly transitioned from a full time team member to a Customer Service Manager. During my two years in management, I have been awarded the Customer Service Manager of the Month twice, and the Customer Service Manager of the Year for FY19.
I am responsible for the performance and development of ninety team members, one of the largest Rebel teams in Victoria. My early experiences of working in various team dynamics and cultures, with different customer needs and expectations, have helped shape the path of my successful retail career.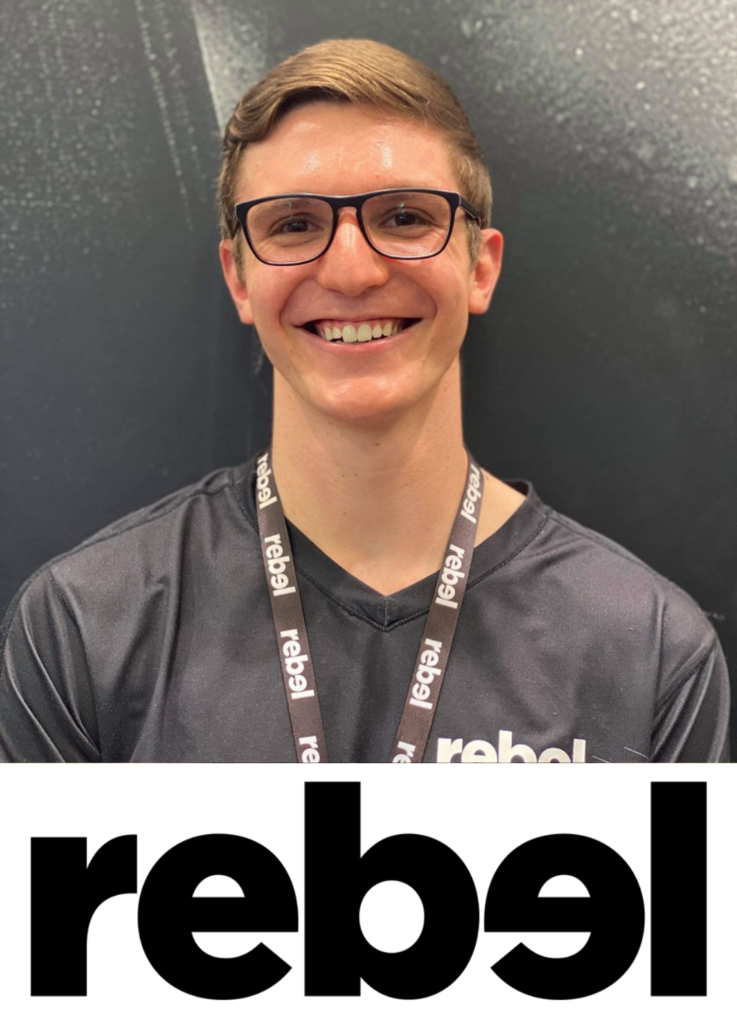 ---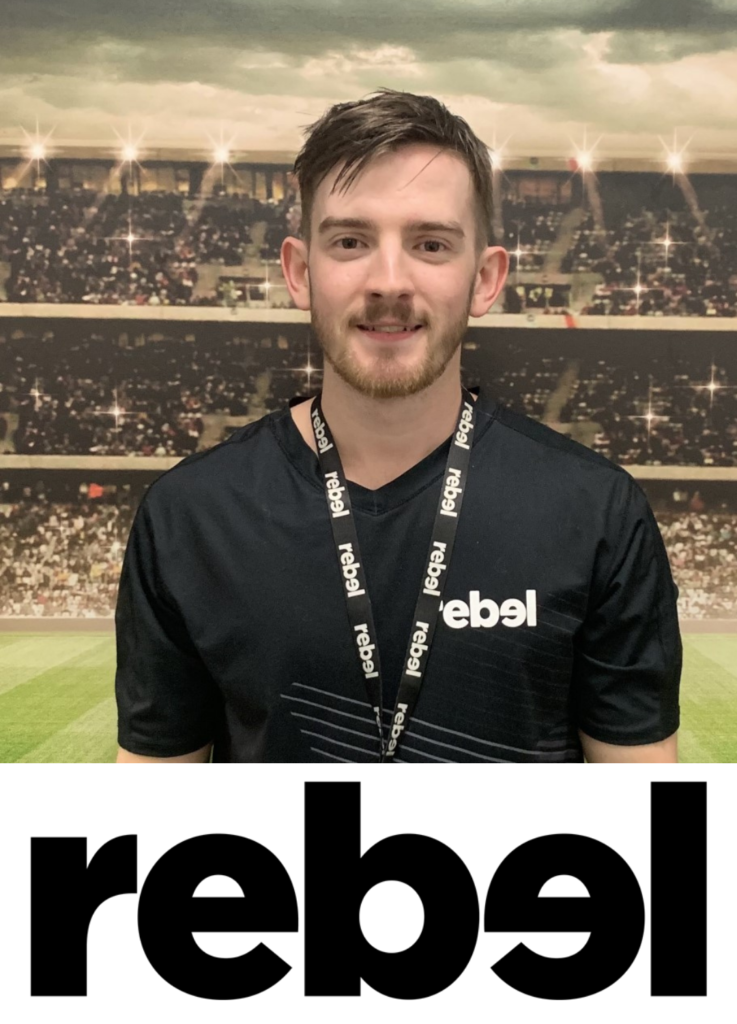 Joshua Squire
Rebel Garbutt, QLD
My retail career commenced at the age of 14, working in a fast food restaurant and advancing to become a people leader at the age of 17. I started working at rebel in 2015 as a casual retail team member, and progressed to a Customer Service Manager position in 2018. The professional and personal development of my team is one of the most rewarding aspects of my career.
I am genuinely excited about working in the retail industry, and I have the determination to be a future leader within Rebel where I can think innovatively and create an atmosphere that customers are excited to shop with and promote.
---
Brendan Van Der Merwe
Boating Camping Fishing
During my four years in the retail industry, working across shop floors and support offices, I have gained insights into customer experiences and the constant shift in the industry. I am currently implementing this gained knowledge to create digital content and improving customer experiences with the aim to inspire people to live their outdoor passions.
I have been very fortunate during this time to be a part of the team that was nominated for the best mobile experience at the 2020 Power Retail All Star Bash, as well as to have received Team Member of the Month, and now have received the honour of being named a finalist for the Young Retailer of the Year.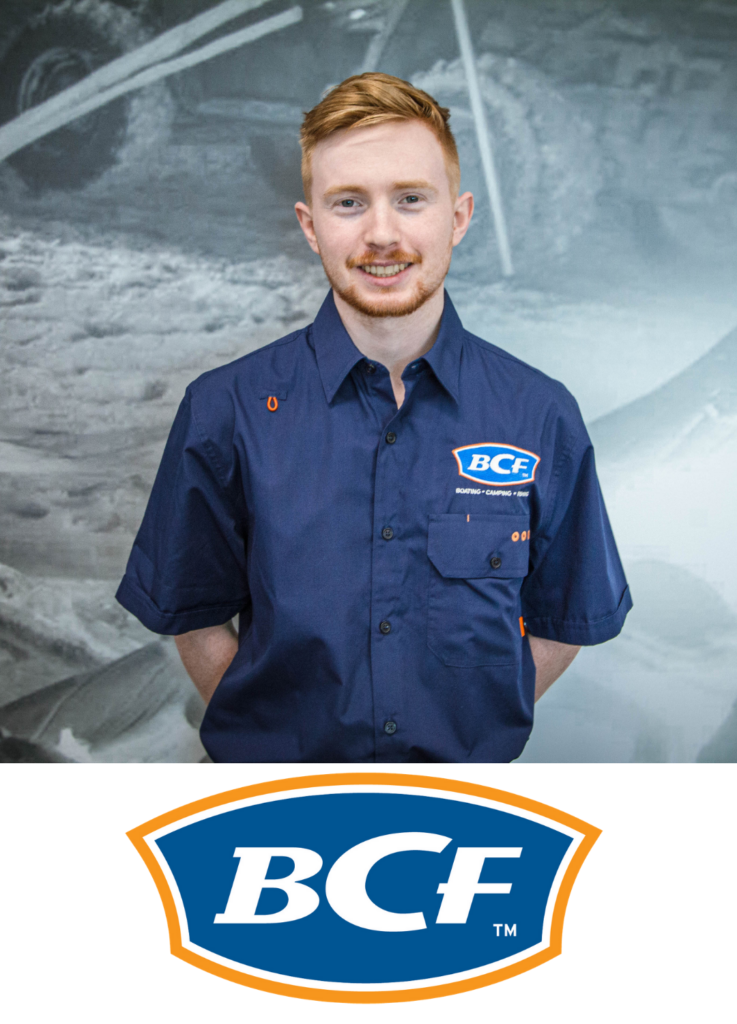 ---
Who will win? You'll need to register for the National Retail Awards Online Gala to find out. Join us at 2pm AEST on Thursday, 15 October 2020 to celebrate the best of retail. Don't forget to share on your social media pages and use #nationalretailawards.